VIEWING ROOM / the voice of the artist
---
The Voice of the Artist è un progetto che racconta l'arte attraverso gli artisti.
È uno spazio digitale di dialogo e scoperta, un luogo di incontro virtuale con le opere degli artisti e i luoghi nei quali la creazione prende forma.
È un'occasione di approfondimento affidata a video nei quali la voce dell'artista disegna un focus su opere inedite guidando il fruitore nell'esplorazione di una nuova parte della ricerca.
9 luglio – 9 agosto 2020
---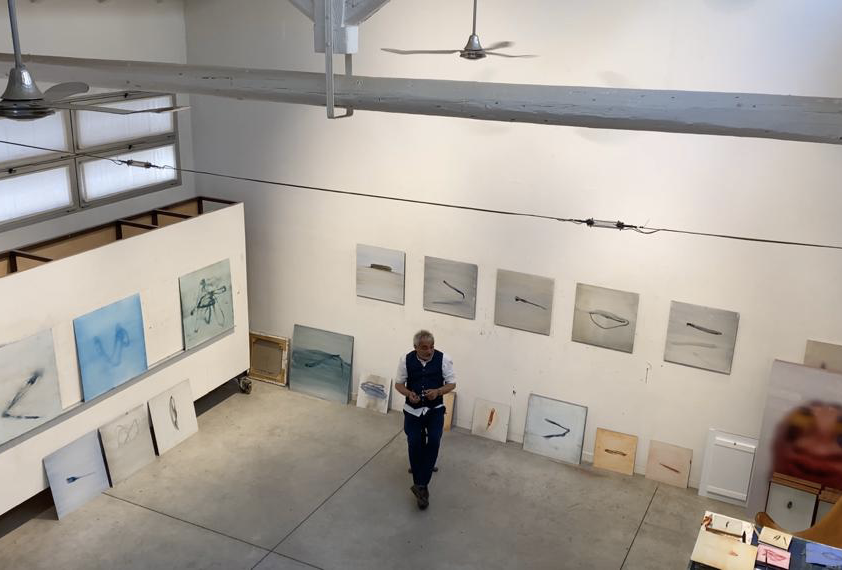 ---
The Voice of The Artist 2: luca caccioni
Luca Caccioni sviluppa la sua ricerca su supporti inconsueti e contemporanei, dando vita a trasparenze e immagini costruite per addizione o sottrazione del colore